Home
Welcome to Mrs. Raimondo's Pre-K 3/4 Class Website*
Welcome to the 2021-2022 school year! My name is Ashley Raimondo and I will be your students' teacher this year. This is my sixth year teaching at School #4. On this page I will be able to share all the important and daily information that we will be learning in our classroom. Your child and I will be sharing very special experiences together this year. We will be spending a lot of time together discussing, creating, expressing, and learning.
Please feel free to contact me if you have any questions or concerns and I will get back to you as soon as possible.
I look forward to a wonderful and rewarding school year!
Email: [email protected]
 Having difficulty logging into Oncourse? Please read below:
Welcome to the Belleville Public Schools Parent/Guardian Technology Helpdesk
We are here to help with any login issues you may have with the following: OnCourse, even Technology issues.
Please contact us either by phone or email
Phone:  973.450.3500  Extension 1094
Email:  [email protected]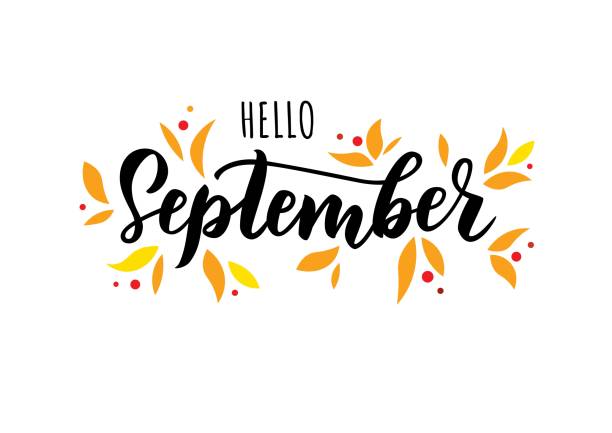 September 6th- Labor-District Closed

September 7th - Preschool AM/PM Orientation

September 8th- First Day for Preschool Students

September 27th -Single Session