Home
 Please subscribe to this page so that you can receive notifications of important information, events, etc. If you have any questions or concerns, please email me.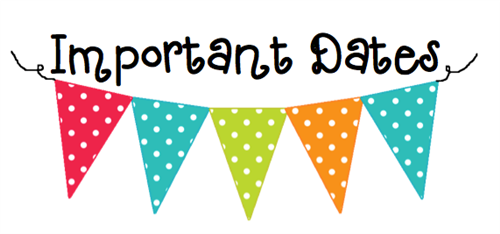 October  11       No School: Columbus Day
October  20     Single Session  12:35 dismissal
* 

Please make sure that you check the School #4 website in order to see the latest updates and notices.
*Check your child's Homework folder each night to ensure that your child completes his/her homework and that you complete any important notices that must be returned to school.  This will help us to work as a team.
*Make sure that you have your OnCourse login information in order to check your child's progress reports and report cards.