Welcome to Preschool
Welcome to our pre-k class. My name is Ms. Lopez and I am so excited to be your child's preschool teacher this year! This is my fifth year as a preschool teacher and third year in School 4. I can not wait for this school year and meeting your children. Please check here for any events or news pertaining to the class or school.
Email: [email protected]
Family/ School Partnership 
I feel this is very important to your child's learning development. The best way to be involved now is to stay active virtually. If you would like to do a story read aloud or share some important news email me ahead of time. I think us staying in communication is key and lets your child know we are in this together. Please check out my twitter page https://twitter.com/dalissa_lopez. I am looking forward to hearing from you and ready to work together.
Reminders
Please make sure you are able to log on to OnCourse and the information is correct.

Check out my twitter page for any activities, events or news.

Check Remind App for daily updates on your child's learning.
2/28-3/3: Read Across America Week
3/2: Read Across America Day Special Guest readers
3/14: Owen's Birthday!
3/15: Courtney's Birthday!/ No School
3/17: St. Patrick's Day/ Road Study ends.
3/20: Gardening Study begins!
3/25: Ms.Lopez's Birthday!
                                           *****All month we will be celebrating Women's History******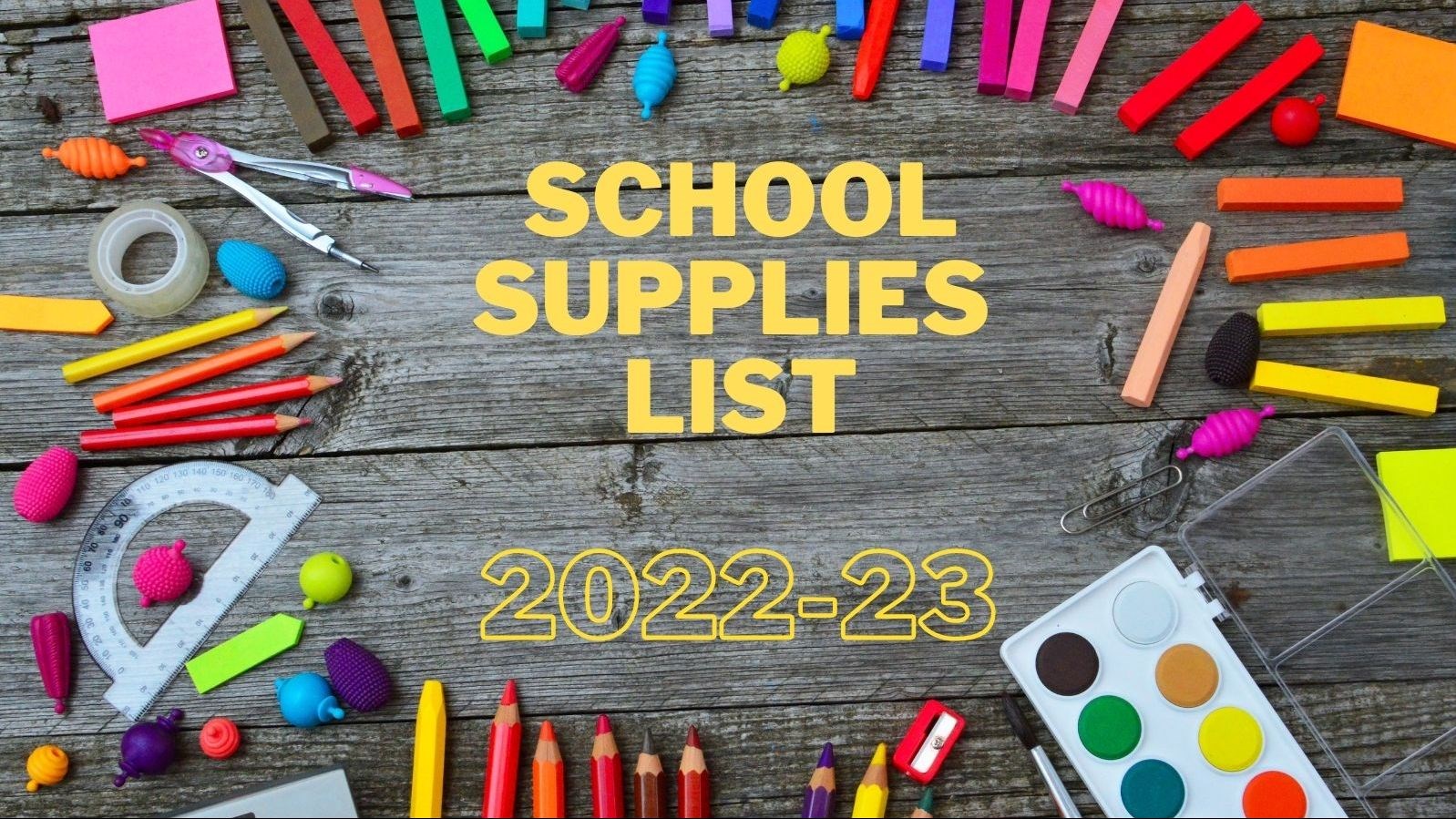 Preschool Classroom Supply List:
Listed below are the supplies your child will need to begin pre-school. Please label the items with your child's name and bring the supplies on your child's first day of school. (We appreciate it)
1 change of clothes including 1 pair of socks
1 crib size blanket for rest time (sheets are provided)
1 small travel pillow and/ or favorite stuffed animal (please no hard toys)
1 pack of baby wipes
1  canister of Lysol wipes
2 boxes of Kleenex
1 box of gallon size zip lock bags
1 box of sandwich size zip lock bags
1 appropriate size school backpack
1 roll of paper towels